News from Resideo at the INSTALACJE Fair 2022
Resideo will present several product premieres at the INSTALACJE Fair, which will be available in hall 5, stand 4.
evohome® Smart Zoning Thermostat
evohome is an intelligent heating or cooling control system. The system can control up to 12 zones locally or via an app. This reliable, customer-trusted system Honeywell Home from Resideo increases heating comfort and saves energy now also in cooperation with a heat pump - new!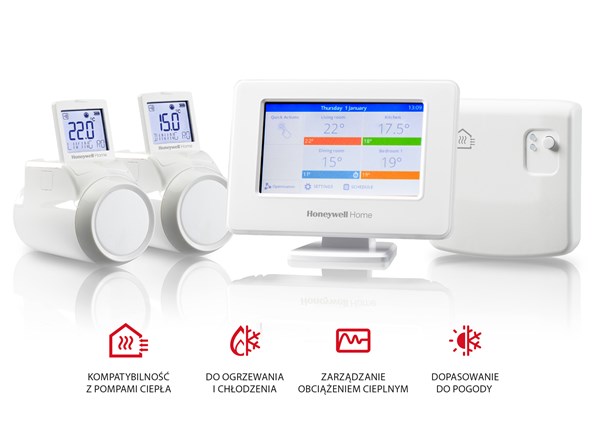 Reverse rinsing filter combination with rotatable connector flange, FK74CS, PB-Free
The FK74CS water filter can be mounted vertically or horizontally thanks to its unique design. It offers an efficient reverse rinsing system and pressure reduction. Minimises water consumption during reverse rinsing. From now on, the FK74CS is available in 11/2" and 2" models, as well as lead-free, offering a new standard for water installations.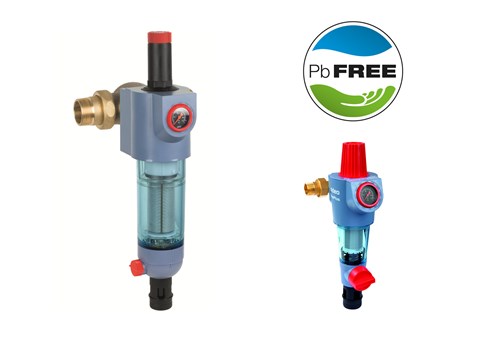 The V2000SX thermostatic radiator valve with pre-setting and Thera-6 universal-use thermostatic radiator head
V2000SX pre-setting thermostatic valves are ideal for 90% of heating installations. Compact and energy-saving radiator termostat Thera 6 is not only a stylish design but also a perfect temperature control. Reliability of Honeywell Home valves and heads is confirmed by 15-year warranty for valves and 10-year warranty for radiator termostats.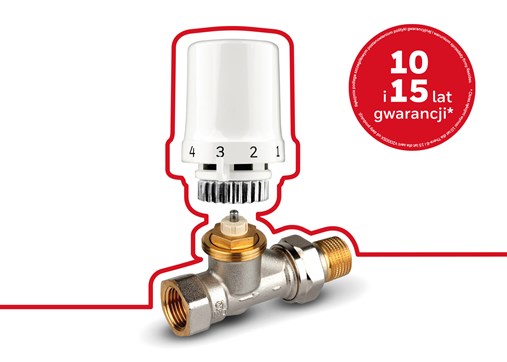 source: Resideo