New from Kołton at the INSTALACJE Fair 2022
During the Installations Fair, Kołton will present a new product: AIRADAPT, an inverter heat pump powered by R290. You will be able to talk to Kołton experts on April 25-27 during the Installations Fair in Poznań at stand 81 in hall 5.
AIRADAPT inverter heat pump on R290
The pump with the marketing name AIRADAPT is an inverter pump with smooth power control, where the COP coefficient is above 5.0. The heat pump was developed in cooperation with AGH and works with the environmental factor R290, even down to -25 * C. The advantage of the pump is internet control, control of two mixing valves and modern design. The AIRADAPT pump is adapted to work with a recuperator.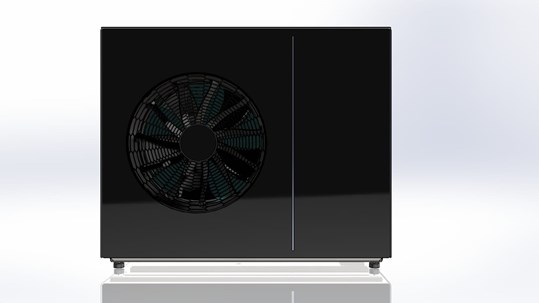 Find out more at: www.kolton.pl. 
source: Kołton