The Installations Fair is the largest meeting of the installation industry, the only one that comprehensively presents the offer of leading manufacturers and suppliers of equipment, technologies and services in the field of heating, air conditioning, ventilation and cooling technology. An important place is occupied by issues in the field of renewable energy sources, both proposals of heat pump and photovoltaic producers, as well as substantive training and workshops.
INSTALACJE Fair is an event gathering the entire installation industry.
30,000 professionals from 46 countries
146 buses in a coach operation
50 market premieres
300 news
6 industries in trade synergy
The exhibitions of nearly 400 exhibitors from the fair each time are visited by 30,000 professionals from 46 countries.
The largest group of recipients are installers, distributors and importers of installation products.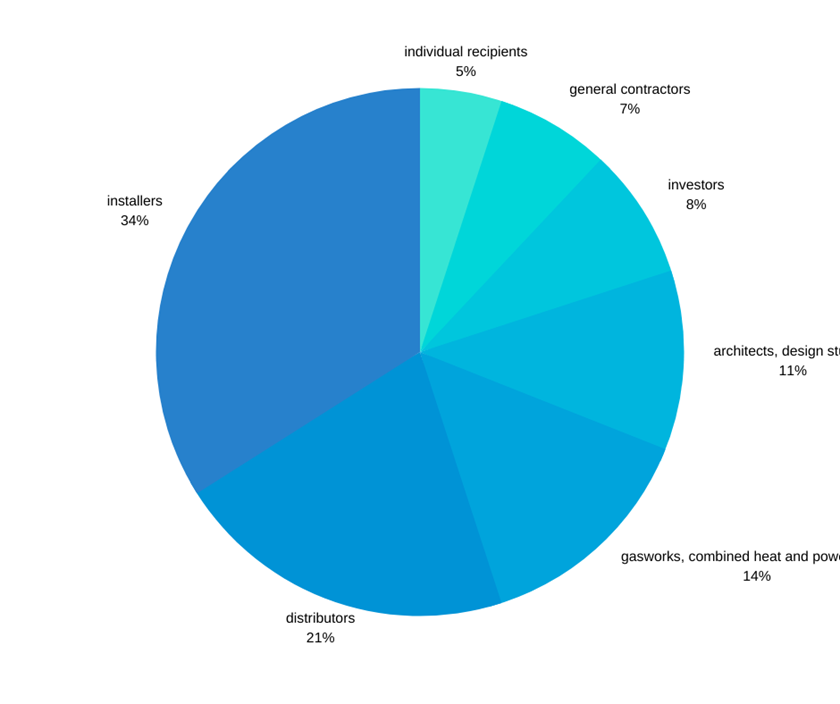 The interests of visitors to the fair focus on the subject of, among others in the field of heating and heating technology, water and sewage installations, and gas installations.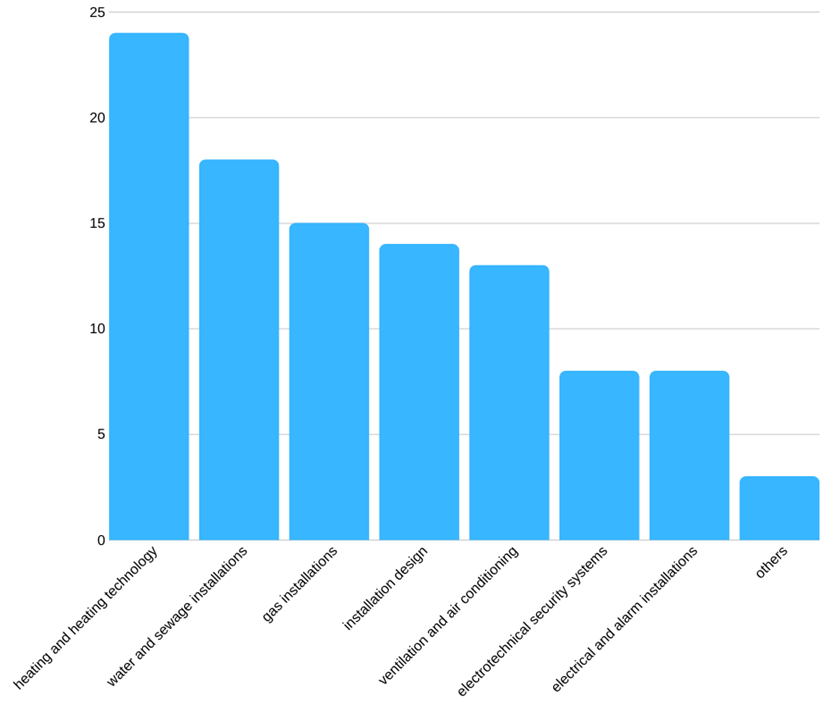 The strategic partner of the fair is ZHI - Polish Association of Employers wholesalers in the heating, sanitary, installation, air conditioning and ventilation industries.