The International Installation Fair is the industry's largest meeting
This is the only event that comprehensively presents the offer of leading manufacturers and suppliers of equipment, technologies and services in the field of heating, air conditioning, ventilation and cooling technology. An important place is occupied by issues in the field of renewable energy sources, both proposals of producers of heat pumps and photovoltaics, as well as substantive training and workshops. The formula of the event gives the opportunity to establish lasting business contacts, expand knowledge and become familiar with trends in the development of the industry.
The exhibition of close to 400 exhibitors is visited by tens of thousands of professionals each time, Installers, installation designers and distributors constitute the largest group.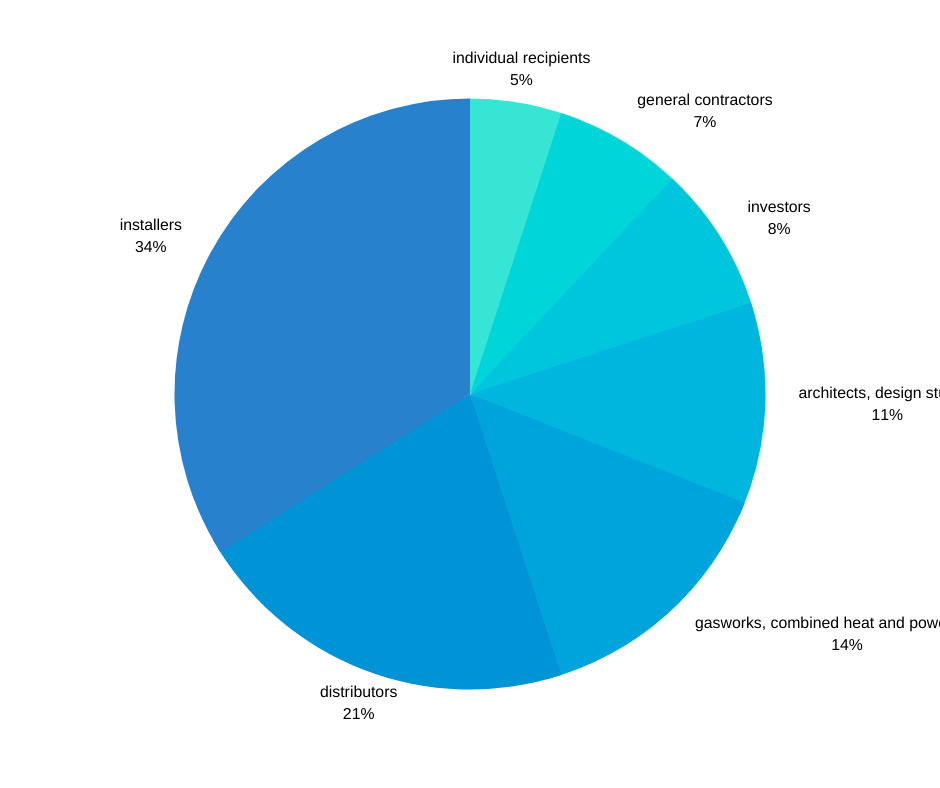 At the Installations Fair, the offer of producers and distributors of equipment related to Renewable Energy Sources is widely presented. You can see heat pumps, recuperators, photovoltaic modules or biomass boilers. An important element of the Instlacje exhibition are heating, lighting, closing and watering systems - making up the Smart House - an "intelligent building".
COACH ACTION
To facilitate access for professionals from various parts of the country, a Coach Action is organized. The partner wholesalers participating in the action provide their clients with a bus journey to the Installations Fair. In 2018, almost 150 buses came to Poznań!
KNOWLEDGE AND SKILLS
The Installations fair is an invaluable source of knowledge, they are so popular among visitors. - For years, we have been closely cooperating with industry organizations such as SPIUG - Association of Heating Equipment Manufacturers and Importers, ZHI - Polish Employers' Association of Heating, Sanitary, Installation, Air Conditioning and Ventilation Industries, Polish Organization for the Development of PORT PC Heat Pump Technology and Photovoltaic Industry Association - Poland PV.
The April Fair is not only an opportunity to meet the installation industry. At the same time, the SECUREX International Security Fair will be held, along with the SAWO International Fair of Work Protection, Fire and Rescue, the International Renewable Energy Fair GreenPOWER and the International Energy Fair EXPOPOWER and Poznań Drone Expo.
See you in Poznań 23-25.04.2024!
Contact us: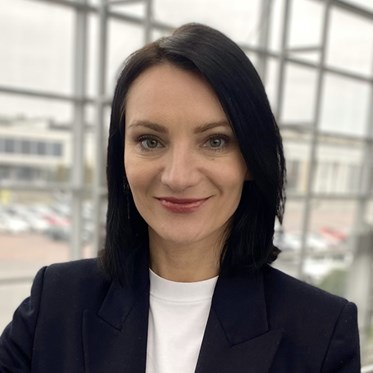 e-mail.
emilia.klupczynska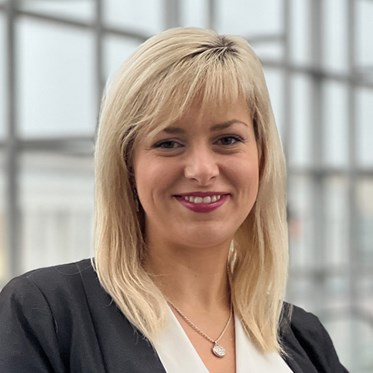 e-mail.
daria.maciejewska
e-mail.
dawid.rolla